So i decided to rebuild the structure housing the light, heres a few pics.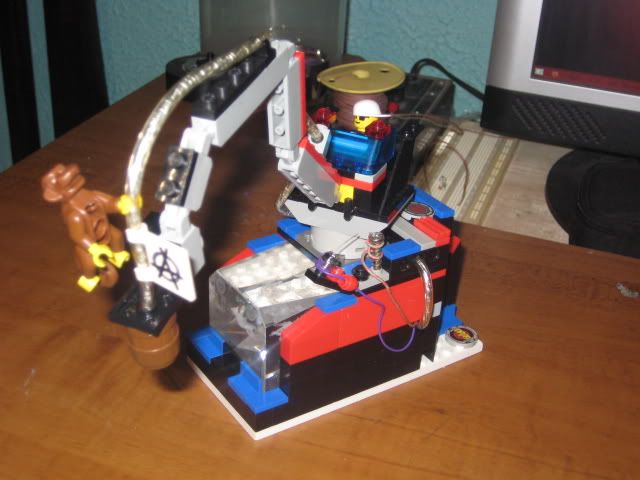 I put the usb port neatly in the back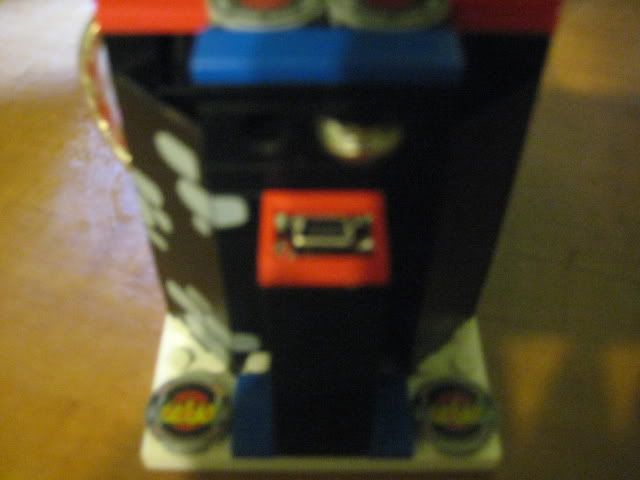 And I left the front open, so you can see the circuit board through the glass.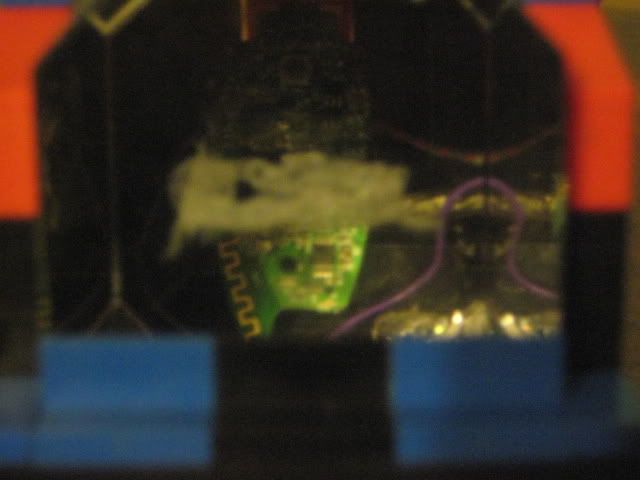 The arm now has a little operator, and he even has his own little set of controls :)
Hope you enjoy, I did.
Hey, while your here, click a few adds on the side, or bottom, If you feel friskey you can even use the google search at the top, that helps me some too. For every click I get a little bit of money, so have a ball. :)